Ok – when I first saw this picture my wife took of me, I didn't recognize me. It took me some time to absorb what is really going on here. Ha!!
I have been losing weight (maybe even gaining some muscle) and getting healthier.
Here are some before and after pics…
                 Before…                                                                                          After…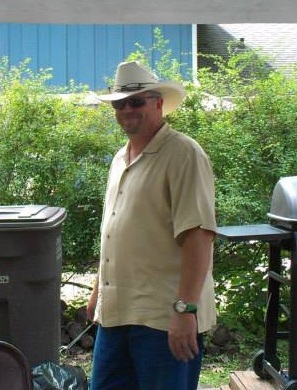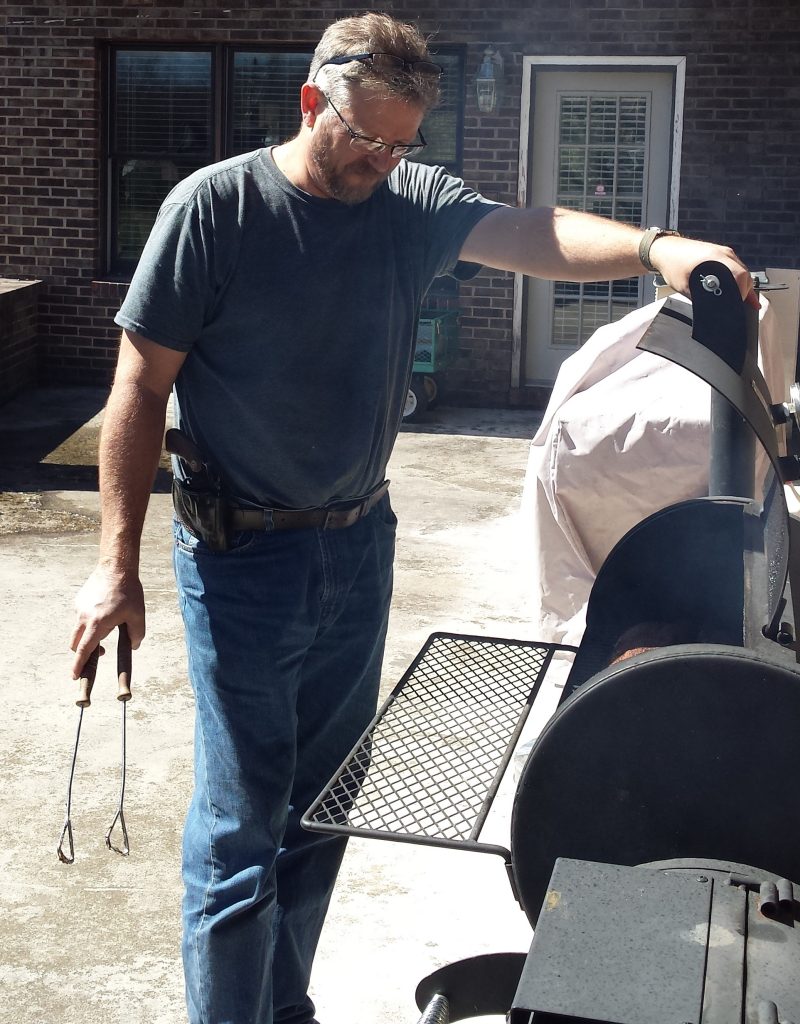 None of this was scripted. We didn't ever intend to make it some kind of weight loss thing. This is just what happened. We are sharing a completely unscripted look at what we have done, are doing and will do in the future… with regard to diet, exercise and health. I hope it helps.